References:
1) Brian Halpern, Salma Chaudhury, Scott A. Rodeo, Catherine Hayter, Eric Bogner, Hollis G. Potter, Joseph Nguyen. Clinical and MRI Outcomes After Platelet-Rich Plasma Treatment for Knee Osteoarthritis. Clinical Journal of Sport Medicine, 2012; 1 DOI: 10.1097/JSM.0b013e31827c3846
2) Chang KV, Hung CY, Aliwarga F, Wang TG, Han DS, Chen WS.Comparative Effectiveness of Platelet-Rich Plasma Injections for Treating Knee Joint Cartilage Degenerative Pathology: A Systematic Review and Meta-Analysis.Archives of Phys. Med. Rehabil, 2014 March;95(3);562-575.doi; 10.1016/j.apmr.2013.11.006. Epub 2013 Nov 27
3) Cusi M; Saunders J; Hungerford B; Wisbey-Roth T; Lucas P; Wilson S. The use of prolotherapy in the sacroiliac joint. Br J Sports Med 2010;44: 100-104.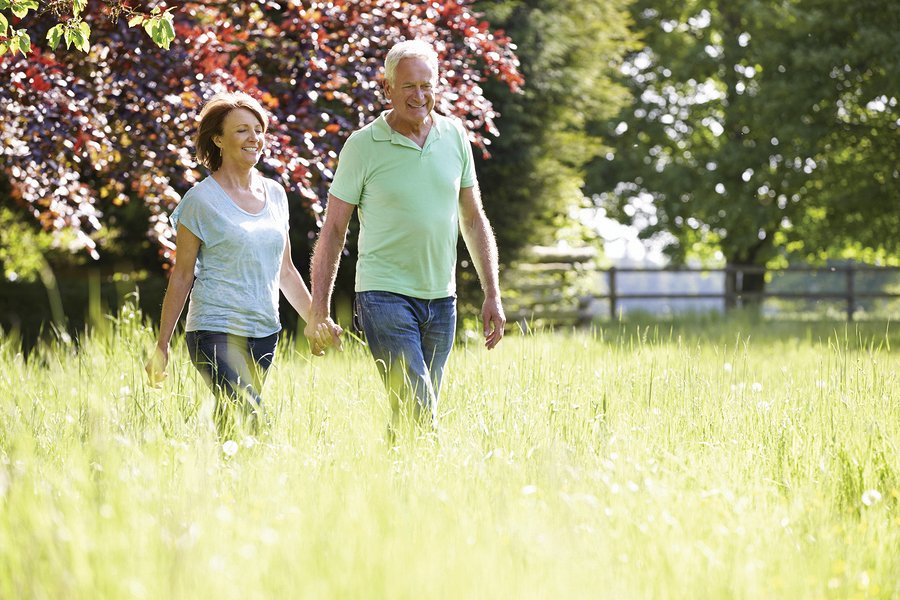 4) Freeman JW, Empson YM, Ekwueme EC, Paynter DM, Brolinson PG. Effect of Prolotherapy on Cellular Proliferation and  Collagen Deposition in MC3T3-E1 and Patellar Tendon Fibroblast Populations. Transl Res. 2011 Sep;158(3):132-9.doi: 10.1016/j.trsl.2011.02.008. Epub 2011 Mar 21.
5) Gosens T, Peerbooms JC, van Laar W, den Oudsten BL.  Ongoing Positive Effect of Platelet-Rich Plasma Versus Corticosteroid Injection in Lateral Epicondylitis: A Double-Blind Randomized Controlled Trial With 2-year Follow-up [In Process Citation] Am J Sports Med  (United States), Jun 2011, 39(6) p1200-8.
6) Hackett GS, Hemwall GA, Montgomery GA : Ligament and Tendon Relaxation treated by Prolotherapy  Charles C Thomas Publisher
7) Khan SA; Kumar A; Varshney MK; Trikha V; Yadav CS: Dextrose prolotherapy for recalcitrant coccygodynia J Orthop Surg, Apr 2008, 16 (1) p27-9
8) Rabago D, Patterson J.Hypertonic Dextrose Injections (prolotherapy)for knee osteoarthritis: A Randomized Controlled Trial.  Annals of Family Medicine May/June 2013 doi: 10.1370 vol.11 no.3 229-237
10) Reeves KD Hassanein K Long-term effects of dextrose prolotherapy for anterior cruciate ligament laxity: A prospective and consecutive patient study. Alt Ther Hlth Med May-Jun 2003, 9(3): p58-62.
11) Ryan M, Wong A, Taunton J. Favorable outcomes after sonographically guided intratendinous injection of hyperosmolar dextrose for chronic insertional and midportion achilles tendinosis. Am J Roentgenol. 2010 Apr;194(4):1047-53.
12) Topol GA, Reeves KD: Regenerative injection of elite athletes with career-altering chronic groin pain who fail conservative treatment: a consecutive case series. Am J Phys Med Rehabil 2008;87.
13)  Yelland MJ, Glasziou PP, Bogduk N, et al. Prolotherapy Injections, Saline Injections, and Exercises for Chronic Low-Back Pain: A Randomized Trial. Spine 2004; 29(1): 9-16.)
Articles:
1) Cusi M, Sanders J. "The Use of Prolotherapy in the Sacroiliac Joint." British Journal of Sports Medicine
2) Deganais S, Haldemean S, Wooley J. "Intraligamentous Injection of Sclerosing Solution (Prolotherapy) for Spinal Pain: a critical review of the literature." Spine J 2005
3) Klein Robert G, Patterson Jeffrey. "Prolotherapy for the Treatment of Back Pain." Position Statement of the American Association of Orthopedic Medicine
4) Rabago D, Slattengren A, Zgierska A. "Prolotherapy in Primary Care Practice." Primary Care Clinics in Office Practice
5) Reeves K. Dean, Hassanein Khatab. "Randomized Prospective Placebo Controlled Double Blind Study of Dextrose Prolotherapy for Osteoarthritic Thumb and Finger Joints; Evidence of Clinical Efficacy." Journal of Alternative and Complementary Medicine
6) Reeves KD, Hassanein K. "Randomized Prospective Double Blind Placebo Controlled study of dextrose prolotherapy for knee osteoarthritis with or without ACL laxity." Alternative Therapy Health Medicine
7) Consensus Statement on the Use of Prolotherapy or Musculoskeletal Pain
The purpose of this paper is to explicate the theory, scientific evidence, methods, and applications for the procedure of Prolotherapy in the treatment of musculoskeletal pain. The example of knee osteoarthritis is used as an example as to why Prolotherapy should be used compared to other invasive therapies.
8) Tucker, Gloria – "Prolotherapy for Patients with musculoskeletal pain" – Marin Medicine Summer 2014
9) Local Frontiers – Pg 26-28